Our first Featured Advisor is an Intuitive Empath who reads cards. You can find out more about her in her interview below!
Hi Morgan! Thank you for taking the time for this interview!

PW: Why don't you tell us your name and how you describe what you do?

Morgan: Hi! I'm Morgan. I am an intuitive tarot reader. I use my spirit guides through clairsentience to connect with yours! My readings are very gentle but still down-to-earth and genuine. A little bit woo but a lot real, I read to be of service.


PW: Do you have a story about how you got started? How long have you been working with your gifts?

Morgan: Well, I remember being little and seeing spirits. It scared me for a bit, but I learned to harness my gift. I got my first tarot deck at age 20, but it's when I got certified by Doreen Virtue's Angel Card Reader program that I really began to take my readings seriously.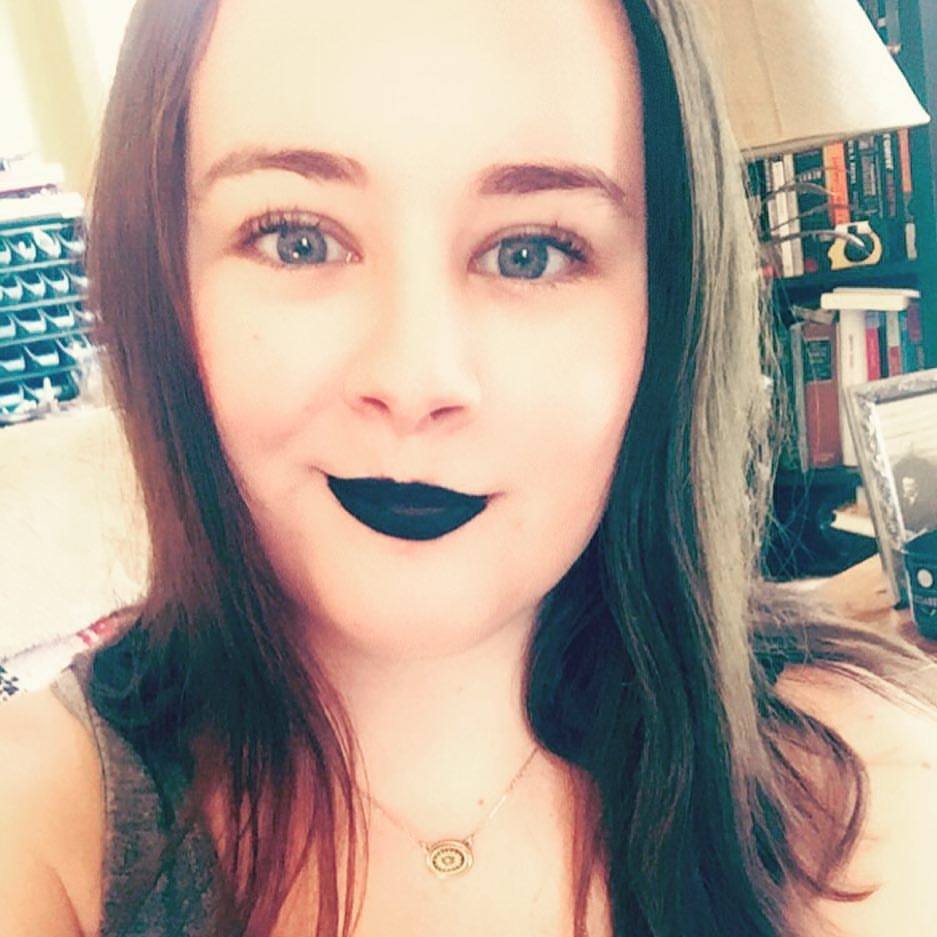 PW: What are your favorite tools/decks/methods of reading?

Morgan: I love all of my tarot and oracle decks, made more powerful by crystals. My favorite tarot decks are Morgan Greer's Tarot and Doreen Virtue and Radleigh Valentine's Angel Card Tarot.

PW: Are there any areas you adore working in? (love, career, empowerment)? Or any people you feel that you connect with best (single women who are healing from a past relationship/those who are looking for spiritual advancement)?

Morgan: I love doing all readings but I think I'm best at relationships and people - but that can include nonromantic relationships (i.e. why is my friend giving me the cold shoulder or how can I better connect with my boss). I really like to connect with women age 20-35 who dabble in spirituality but really just want to explore themselves. They're open-minded, sensitive, and genuine. They love getting tarot readings, reading their horoscope, and knowing their Myer's-Briggs.

PW: Any stories about working with a client that you'd like to share or any paranormal/enlightening/near death experiences you feel were significant to your work?

Morgan: Well, I love when a client is not so sure about a reading and then ends up being totally correct. Sometimes we are so stuck in our bubble it's hard to see outside of it, and I think a new perspective is really healing. My client didn't want to hear she'd have a delay in moving, but she ended up finding a better house for a better deal. Another example is when a client didn't want to end a relationship, but when she did, she received way more intuitive guidance and now is in a super happy relationship. Sometimes getting out of your comfort zone is necessary!
If you have more questions about my reading style, feel free to send me a message through my profile on Psychic World - if I'm not online, you can hit the Contact Me! button, and I'll let you know when I'm online.

There's no need to be scared or anxious about a reading. Guidance can be super gentle and just having the desire to be read means you are ready for information from the other side! We are all intuitive, it's just a matter of tapping into it. I read to be of service to the world, and I would love to help you. Take care! Xx
Thanks again, Morgan, for your time!

If you would like to get a tarot reading from Morgan or another reader you can go directly here. Morgan will be running a 99 cent per minute special August 1-7th! You can also check out Morgan's TarotScopes for August.

Blessings,

The Psychic World Team