Discover your weekly horoscope
Week 16: 18th of April 2019
Phase of the moon: Full moon in Libra

Our team of wonderful Astrologers and Vedic Astrologers have been working hard together to create This Week in Astrology on PsychicWorld. Weekly updated unique and high quality Horoscopes by moon phases! Click and see what this week has in store for you.
Questions about love, life or work?
Register today & receive a 50% introduction discount.
Get answers today

---
ARIES March 21 - April 19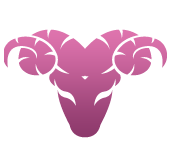 Ganesha says this phase of the Moon makes you confident and even aggressive. It is an ideal time to launch a project, get engaged or even married, take a journey, improve your computer skills, enjoy sports, call friends over. Many of you will be striking out on your own
TAURUS April 20 - May 20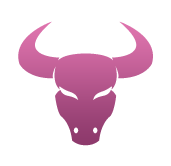 The Moon makes you work hard, play hard. While you have your full quota of duties and responsibilities, your efforts will get their due appreciation, even rewards. There may be some improvement in health as the stress factor is lower. Several Ps – projects, policies, promotion and perks, and pets – all clamour for your time and attention and manage to keep you busy.
GEMINI May 21 - June 20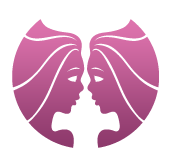 Matters connected with taxes, insurance, rentals, leasing and joint finances will be important. Wining, dining, invitations and functions will claim your time and attention. Your sources of income and earning may also multiply. The financial situation will certainly be easier.
CANCER June 21 - July 22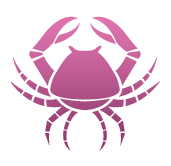 All your activities get a great push forward this quarter, and the momentum will not even give you time to catch your breath. Work will predominate but efficient and diplomatic handling of domestic affairs, of parents, in-laws, even your boss will be necessary. The Moon makes you rise to the occasion.
LEO July 23 - August 22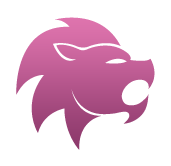 The social sense starts looking up. Entertaining, socializing, travelling, communicating on a personal level, especially with neighbours, kin and friends are all greatly enhanced. Community projects, the larger view, and love too. A monthly trend.
VIRGO August 23 - Sept. 22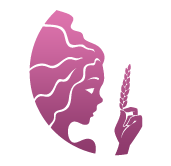 This is a phase when you will be taking chances. You will certainly have an easier time now. A slight cash crunch may be experienced, but the flow of money will never really stop. On that score you will have no cause to worry, in fact, you will enjoy life to the hilt, 'drink life to the lees'.
LIBRA September 23 - October 22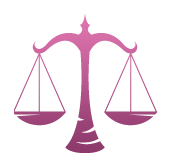 You will be enormously productive and creative. Be careful not to overplay your hand, and you will succeed in all that you set out to achieve. Promotions and perks are likely. Home conditions and also your financial credit and bank balance need to be checked out.
SCORPIO October 23 - Nov. 21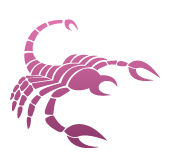 This phase of the Moon brings you your full share of responsibilities, duties and commitments. The good part of it all is that your efforts will be both appreciated and rewarded. Your time and energies will be claimed by the three Ps of pets, projects, policies (a wide connotation here.) To sum it all up, you will work hard and play hard.
SAGITTARIUS Nov. 22 - Dec. 21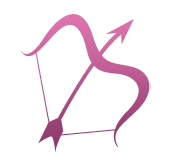 You will be highly productive and creative in this phase of the Moon. Power and responsibility, promotion and perks – you really do well. Your bank balance and credit will need to be examined and your home too will need attention and care.
CAPRICORN Dec. 22 - Jan. 19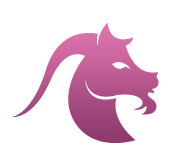 As hinted earlier, your personal and professional images will be in strong focus. It is a good time to watch your step, take precautions and safeguards. Your motives can be misunderstood, and your intentions misconstrued. Play it cool is good astrological advice.
AQUARIUS Jan. 20 - Feb. 18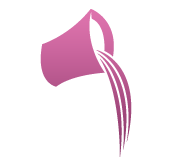 A time when you will enjoy fully all the pleasure that the senses can give. A fine time for artists and painters, connoisseurs, gourmets, all those concerned with the art of good living. I must ask here, is there any other way to live? You will also have much to do with family values and financial transactions. A wonderful trend for the month, says Ganesha.
PISCES Feb. 19 - March 20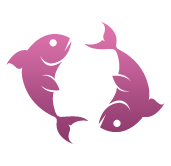 This phase of the Moon grants you enjoyment of all the pleasures of the senses. Family values and financial transactions will both be important. Artists, painters, connoisseurs and critics will be helped, in fact all those who like to enjoy life. And who doesn't, asks Ganesha.
---
---