Discover your weekly horoscope
Week 8: 19th of February 2019
Phase of the moon: Full Moon in Scorpio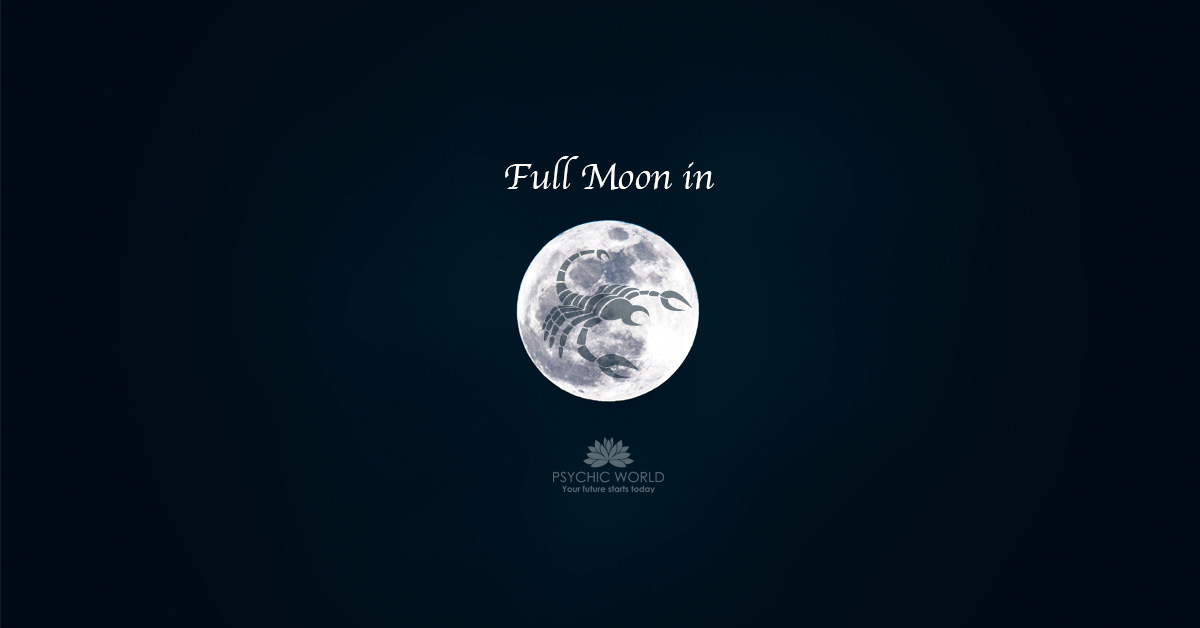 Our team of wonderful Astrologers and Vedic Astrologers have been working hard together to create This Week in Astrology on PsychicWorld. Weekly updated unique and high quality Horoscopes by moon phases! Click and see what this week has in store for you.
Questions about love, life or work?
Register today & receive a 50% introduction discount.
Get answers today

---
ARIES March 21 - April 19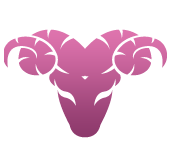 In the fullness of your heart you will form, or rather start forming, beautiful friendships and connections since Jupiter, the harbinger of joy and good luck, has started rolling in your Sun sign. Group activities, socializing, camaraderie and children help you to be a happy human being.
TAURUS April 20 - May 20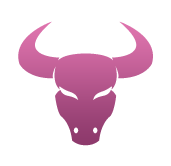 This phase of the Moon – and the trend for the period – turns the spotlight on to prestige, status, awards and rewards, anything to do with ambition, in other words. Equally important are home and family as extensions of yourself. Thus, the focus is equally on personal advancement, better prospects, making you busy with activities involving superiors and those that may make your ratings soar upwards on the popularity charts!
GEMINI May 21 - June 20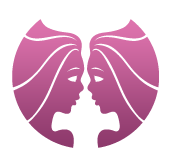 The Moon triggers off finances and communication, two things which really influence destiny, whatever you may say. You will have to make split-second decisions, move fast. Much of your actions and activity now will have spin-offs in March and onwards. This is decision time, action time.
CANCER June 21 - July 22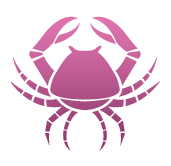 The Moon makes for a strong focus on money – better income, sudden gains (legacies, lotteries and such), lending and borrowing, hypothecation and brokerage come within its ambit. You may be handling large sums of money, public funds and trusts and finances.
LEO July 23 - August 22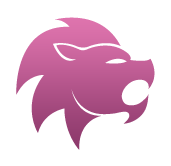 A strange phenomenon is at work this week – you will be given to sudden likes and dislikes which will be quite pronounced in intensity. Some important decisions will need to be taken. An emotion-packed week as well. Don't let your feelings run away with you, warns Ganesha. Your decisions will affect the course of your life – and this is a monthly trend.
VIRGO August 23 - Sept. 22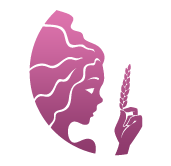 Finances and clandestine and secret activities will be at the forefront. You will be introspective, meditative, searching for a meaning to life and your place in the universe. You will, however, be sociable and gay at the same time – performing on two levels, as it were. Strange and exciting!
LIBRA September 23 - October 22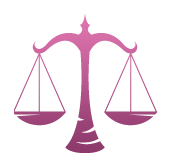 This quarter of the Moon triggers off finances and communication with a mighty bang. You will have to move fast, take on-the-spot decisions and galvanize not only yourself but others into tremendous activity. All kinds of creativity, even if it's just creating new programmes on computers or cookery, is favoured.
SCORPIO October 23 - Nov. 21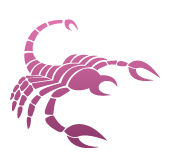 The personal and financial angle is emphasized strongly in this phase of the Moon. Children, creativity and news and views all receive a great boost. People will reach out to you and you will be in great demand both socially and professionally, and you will feel yourself vibrating with life, pulsating with energy.
SAGITTARIUS Nov. 22 - Dec. 21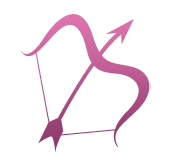 This phase of the Moon will galvanize you into action, especially in the spheres of finance and communication. You'll have to take quick decisions and move fast. Your actions will have an impact in March, so will the trends of January that is buying/selling/trading and so on.
CAPRICORN Dec. 22 - Jan. 19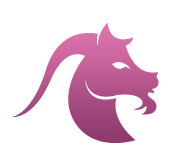 Finances and communication are triggered off tremendously during this phase of the Moon. Most of your activities of now will have spin-offs in March. It's time to think on your feet, take quick decisions and act on them equally fast.
AQUARIUS Jan. 20 - Feb. 18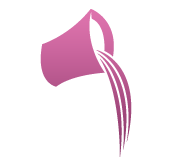 You will be a prey to sudden attractions or equally strong dislikes. You will take important decisions now that will influence or even radically alter the course of your life. A journey with a stopover is likely. In this intellectually and emotionally charged week, you will realign your values, reassess your friends, reappraise your enemies.
PISCES Feb. 19 - March 20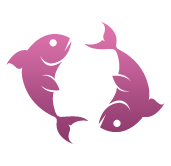 Much of what went before will be stressed, and will crystallize this quarter. You will strive for an intense stillness, if not true peace, to provide guidelines to your life. You will instinctively acquire the knack of doing the right thing at the right time, and it will be duly reflected in all your activities.
---
---