Register today & receive a 50% introduction discount.
ARIES March 21 - April 19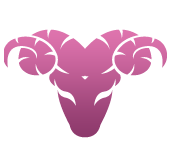 The main trend of house, home renovation, family, possessions, interaction with parents and in-laws will accelerate to supersonic speed. So much will happen so fast that even thirty-six hours in a day may not seem enough – no exaggeration intended. Buying, selling, renting and leasing will also have to be taken care of in the next period.
TAURUS April 20 - May 20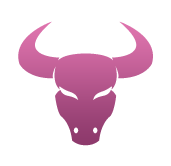 Tests, interviews, ceremonies for the living and the dead will come to fruition. It will be a good idea to go all out for publicity ads, using all channels of communication. The spoken word and to a lesser degree, the written word, music and the visual arts are all focused; so also are family life and food; whether entertaining guests or going on a diet will remain to be seen!
GEMINI May 21 - June 20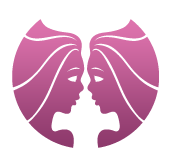 The trend for the month includes all the Fs of finance, family affairs, even fashion, food and fads. You are bold and charismatic in your attitude, and this may prove to be the ideal time to push things through, or start a new enterprise
CANCER June 21 - July 22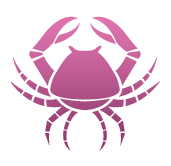 Work and material things once again take centre stage. A definite feature will be change. You may have to change or alter work habits or plans. The reason could well be concern about elders, relatives or parents. Whatever it is, you will certainly be putting in very long hours of work and find your schedule disturbed and your health affected. Ganesha's advice: rest, unwind, keep calm. This will be the monthly trend for July. So I suggest you heed it.
LEO July 23 - August 22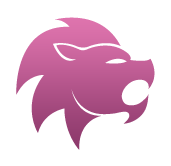 The inner world, the inner self, will compete neck to neck with trade, finance, hypothecation, contracts and collateral. Loans will materialize. Taxes, rentals and outflow of money too. You will be in for a fair amount of entertaining, partying, eating out, both for business and pleasure. A slightly tricky month, with interwoven trends.
VIRGO August 23 - Sept. 22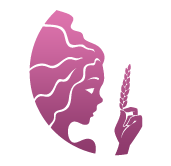 You will be an ardent lover, also a lover of your country. Fantasies and sentiments will fascinate you, grip you. You will also acquire a good deal of tact and glamour which will be of great help not only in inner personal relationships but in your work too.
LIBRA September 23 - October 22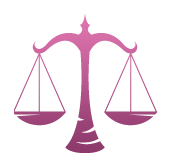 Right up to August, starting now in this phase of the Moon, you will find that loans, finance, monetary transactions and buying and selling hold the key to a better future. You will receive help and guidance, not only from friends and well-wishers but from a higher, divine source. Ganesha chuckles. That's what really counts after all, because, as Shakespeare has so rightly said, 'The grace of God is gear enough' (gear here meaning wealth)
SCORPIO October 23 - Nov. 21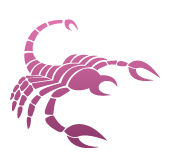 This phase of the Moon will be a landmark in terms of growth as a person, full of knowledge, rare in sights and wisdom, that not all the wealth in the world can buy. The home and the outside world will not only meet but even clash sometimes. A trend is ushered in now that will have spin-offs and long-term benefits which will be even more apparent in 2020, and more immediately in August.
SAGITTARIUS Nov. 22 - Dec. 21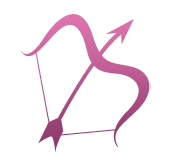 All that I wrote in the paragraph just above will be thrown into strong focus this quarter. And you will be thrown willy-nilly into all the above, plus monetary transactions, loans and finances, buying and selling and trade, as you realize that is where better prospects for the future lie
CAPRICORN Dec. 22 - Jan. 19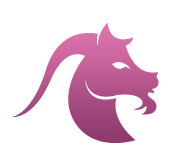 The theme of pleasure and profit continues. All the good things of life come your way. For illustration, the latest gadgets, good food, music and laughter, and beautiful things for the home. And it's all made possible by your own hard work and enterprise.
AQUARIUS Jan. 20 - Feb. 18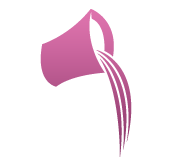 Finances will improve, in the sense that buying/selling/trade/representation could be important and successful. You could even start up a new venture. The theme is opportunities for business – tenders, contracts, hypothecation, loans can all go in your favour. Taxes may need to be paid and expenses met.
PISCES Feb. 19 - March 20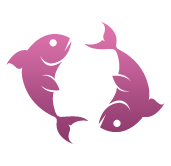 You will be suffused and overpowered with love, also patriotic love for your country. You will be going around with your head in the clouds, full of fantasies and sentimentality. Pisceans are known to be dreamy to the point of being reckless, so it's good to keep your feet firmly on the ground.
---
---
More PsychicWorld