Register today & receive a 50% introduction discount.
ARIES March 21 - April 19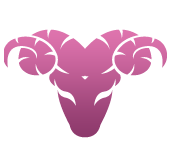 The Moon highlights your possessions, for example, cars, clothes, jewellery, shares, house; and if you are the jealous type, your better or bitter half, as the case may be. Ganesha says, make haste slowly because too much will be at stake. Home conditions will keep you on your toes.
TAURUS April 20 - May 20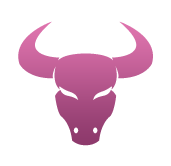 This is the time to receive, accept, interface with as many people as possible. There can be an increase in socializing, respectability, a sense of well-being varying with a feeling of self-undoing. Welfare interests and charities help you achieve a balance, but do try not to make the world's problems your own and don't give in too easily to these mood fluctuations.
GEMINI May 21 - June 20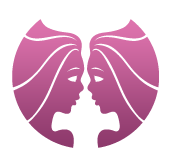 A wish-fulfilment is predicted, in the name of Ganesha. A lucky phase that will last till June is starting now. Sports and holidaying, trips and friendship, artistic endeavours are all favoured. Tourism will be full of profit. The nitty-gritty details you'll have to work out for yourself.
CANCER June 21 - July 22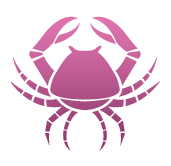 This phase of the Moon ushers in a period of ease, relaxation and respite from worry. Money will come very easily, even from sources other than hard work. Love and romance will give you happiness, and so will children. This is a fine trend for anyone, and Ganesha has been truly generous. Or is it Fate? I prefer to think the former.
LEO July 23 - August 22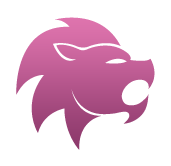 Loans, funds, finances have to be carefully orchestrated for future gains. Those employed also do much better. A specially favourable time for shifting and moving office/home/city. Even immigration may be likely, if you are so inclined. This is also the ideal time for relationships of all kinds.
VIRGO August 23 - Sept. 22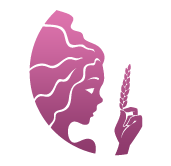 This phase of the Moon will now bring all your activities of the last two quarters into sharp focus. You will be taking up new assignments, making new commitments and making a lot of headway in the field of contacts and communications.
LIBRA September 23 - October 22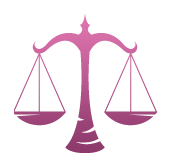 A truly grand time for you sets in with this phase of the Moon. This luck will carry on right till mid-June. A wish-fulfilment is predicted by Ganesha, who says that this is when you get what you want. You may have put your troubles behind you now.
SCORPIO October 23 - Nov. 21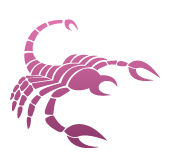 You will be ultra-sensitive, full of your own self-respect and dignity and the desire to be loved, cherished and appreciated. You will be on a long voyage of self-discovery. On a more mundane plane, loans and funds, insurance and joint finance will be important to you.
SAGITTARIUS Nov. 22 - Dec. 21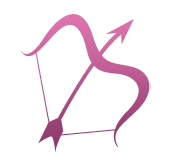 One of the grandest of phases. Ganesha grants a wish-fulfilment, getting what you want and where you want – right through till mid-June. Sports, vacation, travel, comfort, the joys of friendship are yours to enjoy. People with artistic talent will be especially productive, successful, earning both recognition and satisfaction.
CAPRICORN Dec. 22 - Jan. 19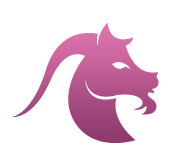 All the trends hinted at last week become crystal clear in this quarter of the Moon. You get what you want. Ganesha has granted you wish-fulfilment. Travel and tourism yield pleasure and profit, so do sports, vacations, artistic endeavours. You will enjoy all the comforts of home and the joy of friendship.
AQUARIUS Jan. 20 - Feb. 18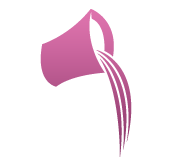 Financially, an upswing this quarter. Loans and funds will materialize for work projects. Investments and capital formation will be expedited, and so also finance for new projects. Employment prospects will also improve for those Aquarians who are already employed. A house move/shift or even immigration is favoured.
PISCES Feb. 19 - March 20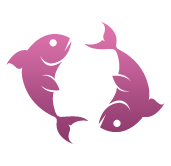 It's the right time, now and finally, for making a lot of headway through communication, contacts, study and research, and also travel. A readiness to take chances will yield results, but Ganesha warns you not to get trigger-happy and careless. All the trends of the preceding weeks are in sharp focus now.
---
---