ARIES March 21 - April 19
The Moon connects well with Mars, thus helping you in securing a loan, a raising capital or investing/buying/selling/leasing/borrowing. If you are interested in the occult, yoga, tantra and mantra, necromancy or playing the planchette, this is the time for it.
---
---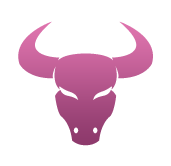 TAURUS April 20 - May 20
Employment, loans and funds, the nitty-gritty of day-to-day life will be the theme now, along with public relations and group activities. Open rivalry, or certainly, competition will have to be dealt with. Marriage or business alliances and reaching out to people and places are equally strong indications.
---
---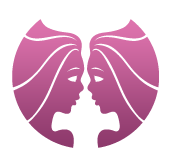 GEMINI May 21 - June 20
You are launched, in fact sky-rocketed, into the big-time league. Contacts and communication is where the action is. All kinds of activities, in fact the entire gamut of them, will make demands on you. And you rise to the challenge, beautifully so.
---
---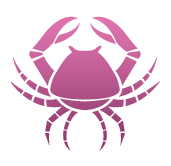 CANCER June 21 - July 22
You will find this month a banquet to life itself, in continuation of the previous quarter. You will be in the fast lane of life where all the action is. To spell it out – children, hobbies, creative pursuits, collaborations, happiness in relationships. Also lucky for romance, ventures and adventures. Ganesha has surely been most generous.
---
---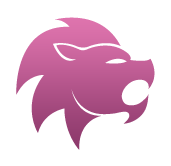 LEO July 23 - August 22
The Moon finds you more than holding your own on the fast track. Enthusiasm can have far-reaching effects, of course, but there is the hidden danger of overreacting and of overextending yourself. A new beginning is possible, in spheres of creativity, perhaps even starting a family. Some kind of wish-fulfilment too.
---
---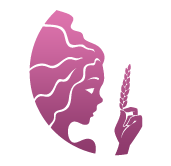 VIRGO August 23 - Sept. 22
You are launched into the big-time league, provided you can talk, converse, communicate, use your contacts. All your activities receive a terrific boost – and you may have to do a balancing act to manage them all. Journey, ceremonies and rites, marriage and/or engagement and publicity are part of the action.
---
---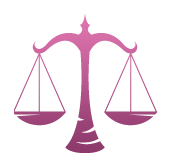 LIBRA September 23 - October 22
Finances are strongly highlighted – the making and spending of money. I'm talking of big money here, and of buying/selling/shopping/bargaining/trading. There will also be satisfaction and joy from a family get-together. It's your personal charisma that makes all this happen.
---
---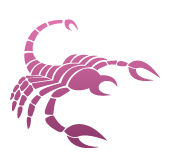 SCORPIO October 23 - Nov. 21
You will be resourceful, lethally accurate, and brave in the arena of life. Ambition, aggression and sheer drive will all but totally wipe out the opposition, annihilate your enemies. Parents and elders, even if no longer alive, will play an important part in your life, reaching out from the past.
---
---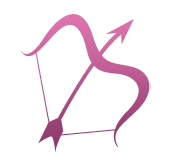 SAGITTARIUS Nov. 22 - Dec. 21
You will be occupied with a number of things and events in this action-packed quarter. You will hit the big times, in the three Cs of contacts, commuting, communication, even conversation (interaction with people). Journey, ceremony and publicity are favoured. Also, the likelihood of a marriage or engagement. Ganesha helps you to cope.
---
---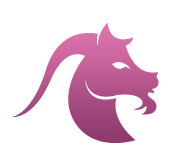 CAPRICORN Dec. 22 - Jan. 19
The highlight remains finance. You might well find money pouring in shovelful by shovelful, if you've made the right moves so far. If not, there's still hope, there's still time as this is an immensely lucky phase and you might just make it in the race to the top. You will be generous, loving and caring with all this.
---
---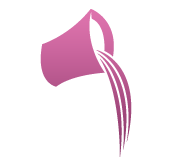 AQUARIUS Jan. 20 - Feb. 18
You will be on the fast track. Wish-fulfilment and truly getting places are foretold. Also, the birth or conception of a child is a definite possibility (I may be wrong there – the ultimate decision is yours!) New ventures will be successfully launched, existing ones will bring gains. Opposition to plans will dwindle away.
---
---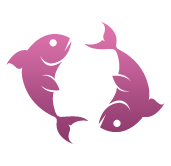 PISCES Feb. 19 - March 20
You get 'ready for action', here meaning consistent hard work which will pay dividends. You will be appreciated and will have both an excellent managerial outlook and power. All this will be a tremendous confidence booster, which is a boon from Ganesha in a month of giving and carrying out orders.
---
---