Hi, my name is Cassidy
I am a natural born psychic and healer with gifts. I offer psychic readings and spiritual healing as a genuine person with light. A great deal of my heritage and my spiritual knowledge comes from my family. I have Native American roots!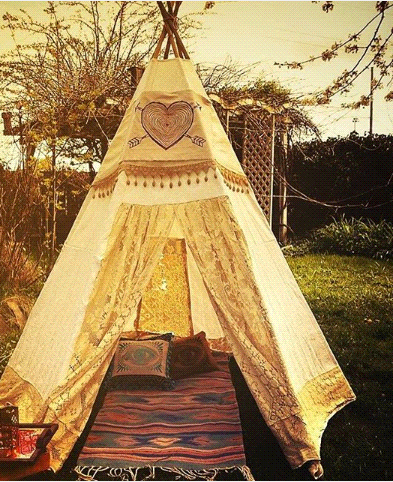 I noticed my gift and psychic ability to help others at a very early age in life. My job is to help people across the world. My natural born abilities allow me to see what your personal needs are. I will get right to the source of your problem and solve it. I can help you with advice and heal you from the inside out.

I use tarot cards & crystals. You can get answers into your every area of your life such as love, work, travel, family and more.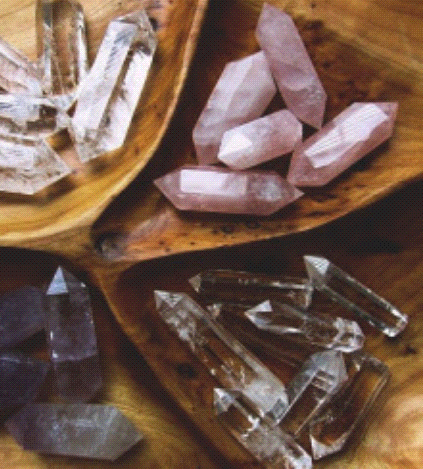 I can also offer you a spiritual healing burning incense candles and oils. This will help you to have better luck happiness and love.

Do not be left behind confused. Chat with me today and get some clarity!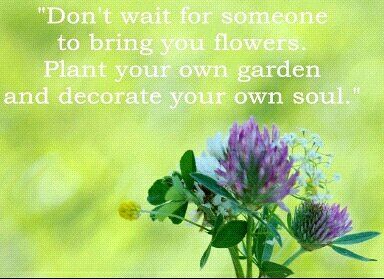 ***Cassidy is available Monday - Thursday, Saturday, and Sunday. (Pacific Standard Time)***

If you would like to schedule a session outside of those times, Cassidy can make special appointment arrangements in the morning or afternoon, Tuesday through Saturday. Again, these times are in US Pacific Time Zone (west coast).
SPECIAL INTRODUCTION OFFER
Register today & receive a 50% introduction discount.
Register now

See who's else is online now: all online psychics