PsychicWorld makeover update!
We are very excited to show our updated website for a much more friendly user experience.
After months of hard work we can finally show some of the new features we worked on for the website we hope you enjoy it.
Keep in mind we are still in 'beta'. This is a technical term for saying the website is not completely finished yet and small problems could arise (so please be lenient and know that we will fix all the issues that are are reported).
New emoticons on desktop chat
We have updated our emoticon library for users and experts.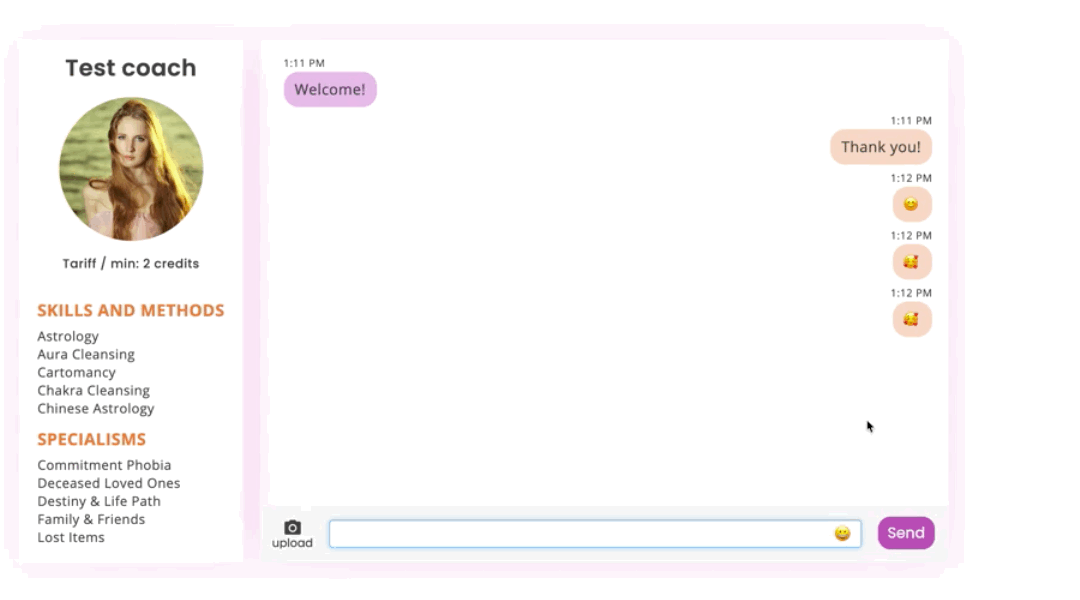 All pop ups close when you click next to them
Each pop up on mobile will close now when you click around them.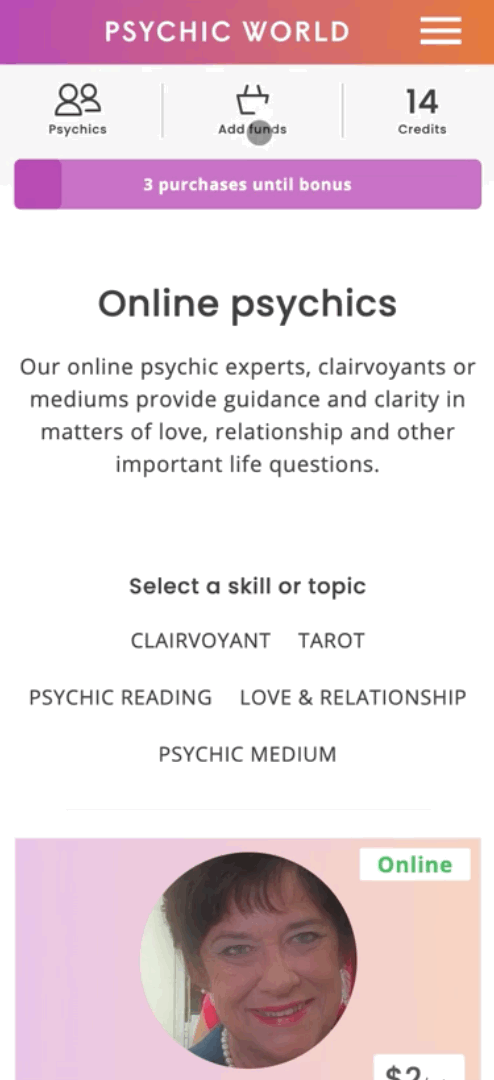 The 5 minute threshold message
One of the new features on the website if you want to talk to a psychic you will have to top up a minimum of 5 minutes worth of credits to start a chat with an expert.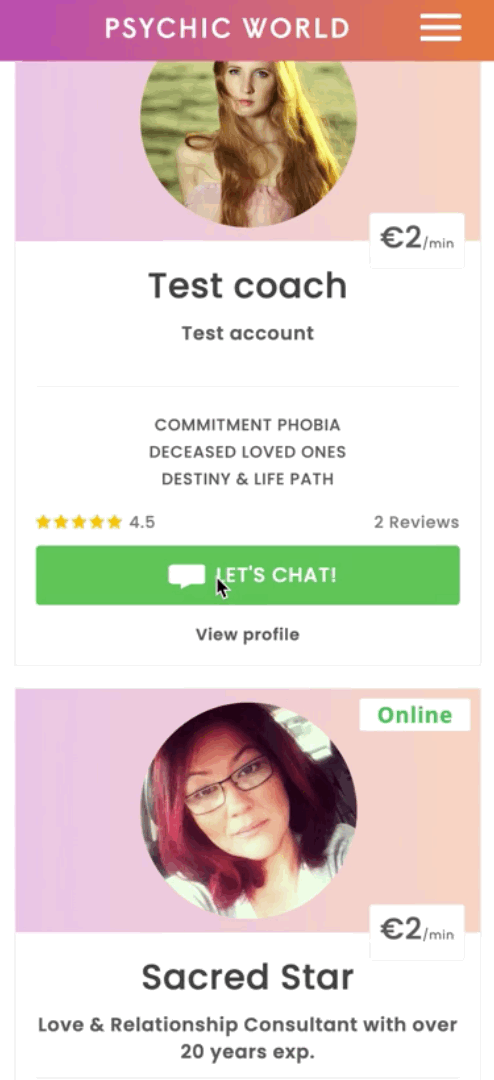 New in-chat psychic information pop up
On mobile chat, you will now be able to get information in-chat with the psychic you are talking to by clicking top left on the avatar of the expert and a pop up will appear with all the info.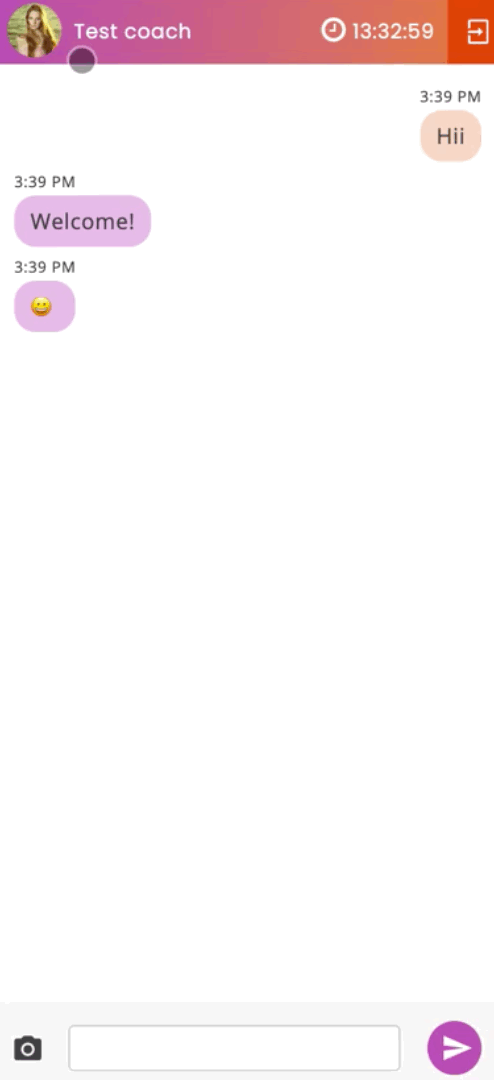 Add credits while being in a chat session
Also on mobile when in-chat the credits upgrade is much more easy and friendly to use. Simply click on the avatar of the expert and after that a pop up will appear then pick "top up credits"
Add credits when chat time is running out
We updated when the timer runs out we made it easier for the user to upgrade credits.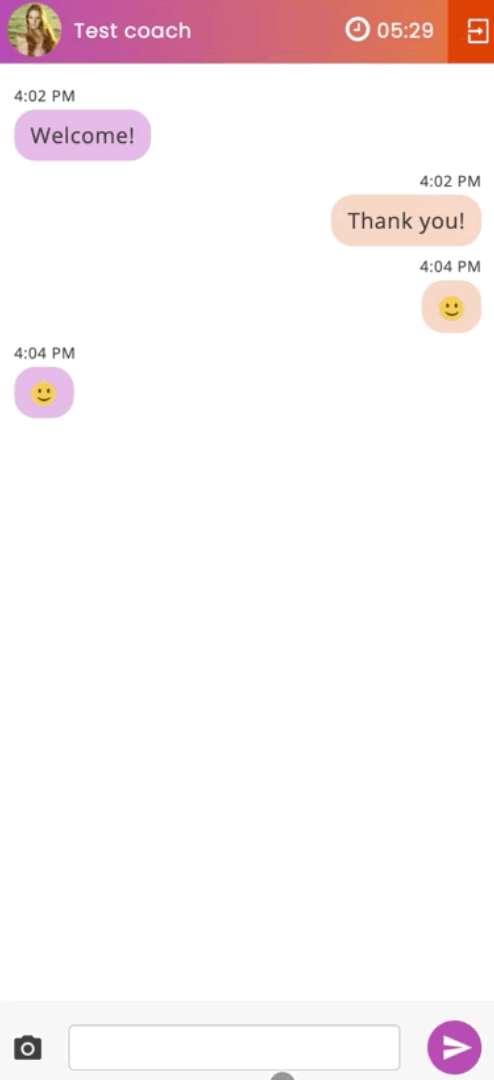 Your daily (and tomorrow's) horoscope
Our horscope had a big design change you can now view your today, tommorrow or yearly horoscopes.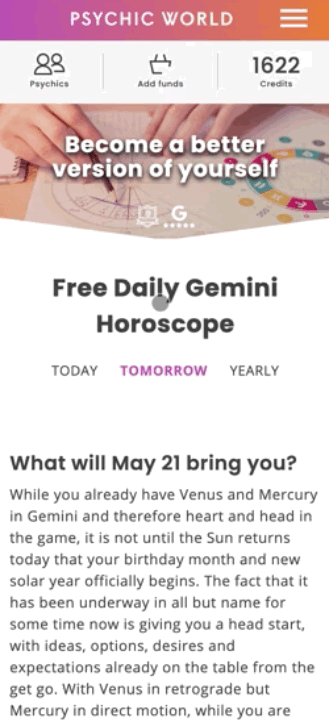 We hope you enjoy the new features. If any kind of bugs comes up don't forget to take a screenshot so we can analyse the problem much faster and send it to us. We are still working on an additional set of updates (to be released in the coming weeks) in order to make this website the best place on the internet to chat with your favorite psychics. In the mean time, let us know if you have any feedback: