Predictions for 2020: Lifestyle Trends
As we leave 2019, a year that was fraught with indecision and global unrest and general feelings of unease we move into 2020 which is going to be a powerful year for relationships, focus and conscientiousness.
---
Reading time: 2 min
Although all around us things will be coming to a head in 2020 it will ensure that we all start taking the real things into account. There will still be fear around finances, security and climate change but people will start altering their perceptions.
RELATIONSHIPS
In a world dominated by technology and internet dating seems to be the way to meet people. This has caused a disconnect between reality and the immediate gratification people are expecting regarding relationships I see that in 2020 people are going to want that real human contact. I see more people meeting others in socially interactive way and taking more time to see and speak to people face to face. Also, people are going to be more open about what they will and won't accept in relationships.
DECLUTTERING
Although this has been on the rise for a few years, 2020 will see a lot more people and businesses getting rid of superfluous things. The need to be light and free from material items that hold you down will grow immensely. This will be in line with the thought of "I have enough" and "I am enough" and because of the feeling of being trapped by governments and social media, people are going to look at ways they can free up their lives
MONEY AND SPENDING
Although online shopping is easy and convenient, I see that people want to see and feel the goods they are purchasing, this will result in the retail sector creating new types of spaces for consumers, which will include areas for meeting people and open discussions in store about products. Although it will still be a roundabout as far as finances are concerned towards the end of the year finances will start to improve.
MORE 2020 PREDICTIONS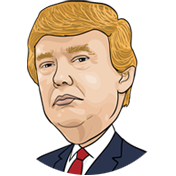 Trump will NOT BE impeached and will be re-elected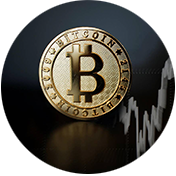 Bitcoin will have substantial growth.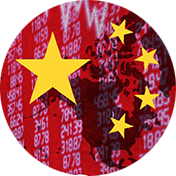 Recession in China will lead to huge riots.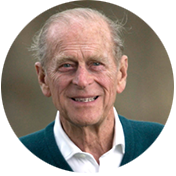 Prince Phillip will take ill.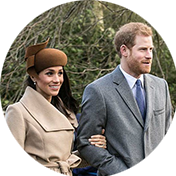 Prince Harry and Meghan will have another child.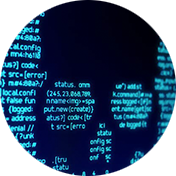 Cyber-attacks will rise phenomenally.
There will be a death in the royal family.
---
About the Author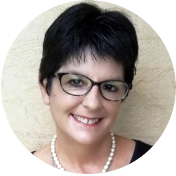 Gabriella has been helping others find their true path and helping them delve into their situations and find peace, clarity and their correct path for over 25 years. She is blessed with the gift of being able to help you find clarity in your life. She uses tarot cards and angels to find the answers for you and I can also help with your visions and interpret them for you.