TOP 10 Beliefs that are keeping you from finding love
We all want to find love and to be loved, however sometimes our biggest block to finding can be ourselves. Perhaps you have been single for a while now or you are constantly dealing with break-ups and you're wondering why you haven't found the right one yet.
You may be surprised to hear that it doesn't always have to be the mistakes of others or the Universe not being at your side. Today I will be sharing the most common beliefs that can keep you from finding love
1. "ALL THE GOOD ONES ARE TAKEN…"
This is a common misbelief a lot of people have. I've had it myself as well and it kept me from putting myself out there. I understand that you may have had one or multiple terrible relationship experiences that can make you think all the good ones are taken. However, that could not be further from the truth. Yes, there are a few rotten apples, but there's also plenty of beautiful apples out there!
Yes, some of those are taken, but definitely not all of them! Think about it: there are xyz people living in the world! Nowadays with online dating, the world is at your oyster. Even if you want to keep it local, do you realize how many people you cross every day? It is crazy! So no, the good ones are not taken. Try to replace that thought with:
"There are plenty of good people out there just waiting for me to find them".
2. I AM NOT WORTHY" WHAT?
How did you come to this conclusion? You definitely deserve to find love. Everyone is worthy of finding love, but you still need to put in the effort. Never question your worth as you are worthy. Try to raise your self-confidence with affirming thoughts like: "I am worthy of being loved by someone wonderful.
3. "TRUST ISSUES"
Trust issues can be a big issue in relationships. Unfortunately, they often occur due to a difficult past experience. You are just trying to protect yourself, which makes total sense. However, trust issues can keep you from getting out there and finding love. The truth is that almost no one gets it right the first time. No one even gets it right the second time or the third time! Finding love is not easy. Usually, we have to date different kinds of people until we find the right one.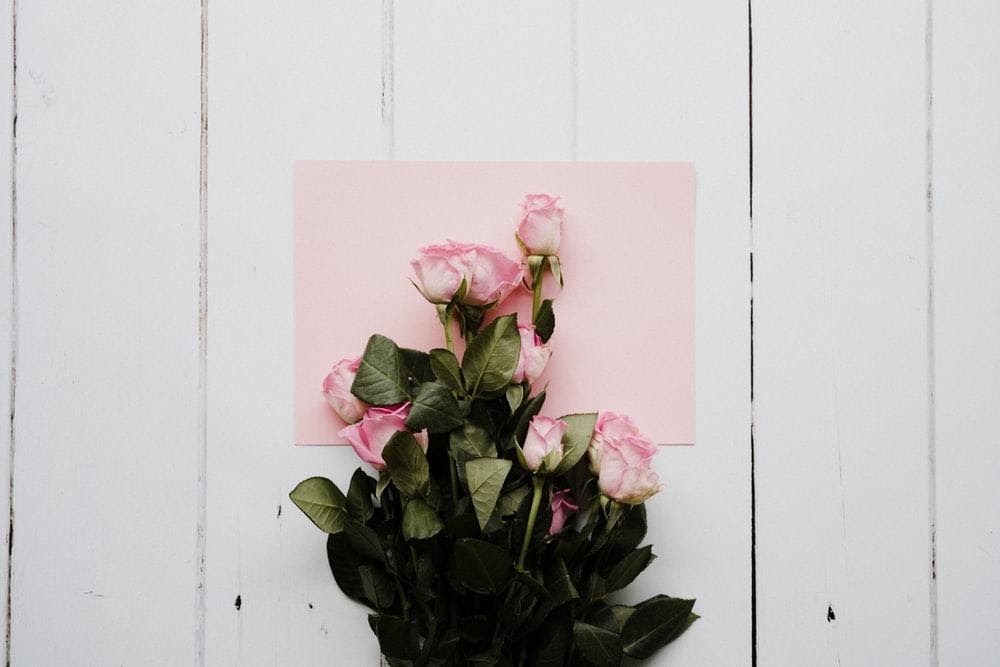 It is a bummer, but it is the reality. I completely understand that your trust issues can prevent you from taking chances at love as it is easy to get hurt. However: would you rather never be hurt or never be loved? We are all going to have our feelings hurt at some point, but there are ways to cope with it and heal from it. If you feel like a past experience is still causing you hurt then try to heal from it first. Therapy can truly do wonders as I have experience with it myself. It is ok to ask for a helping hand as we cannot solve everything ourselves.
4. "I WANT THIS, THIS, THIS, THIS AND THIS IN A PARTNER."
Having standards is great, but sometimes we can have too many unrealistic expectations. The truth is that every relationship has pluses and minuses. You won't always get exactly what you want and that is ok. You will have to make some compromises in a loving relationship. Think about what standards are an absolute must for you and which ones are a bit too much and can be dismissed. It is about balance. This will help you greatly and allow you to open yourself up to different kinds of people and experiences.
5. "I WANT A RELATIONSHIP JUST BECAUSE I AM TIRED OF BEING ALONE."
We all feel lonely sometimes and so this thought makes perfect sense. However, where it gets problematic is when you choose to accept a toxic relationship just because you feel lonely. You should not ignore any red flags and it is truly better to be alone than to be with someone that makes you feel alone.
6. "SINGLE LIFE IS BETTER AND I DON'T WANT TO COMMIT TO SOMEONE."
Single life is better for some people. You might even be one of those people. However, if you believe this, you're likely to stay single. Therefore you need to make a decision on what it is you want. A loving relationship does come with responsibilities. If you are absolutely not ready for that, yet you still keep on trying then that is a problem. It can end up hurting a (potential) partner and so it is important to think if you are ready to commit to someone and to be a good partner.
7. "EVERYONE CHEATS ANYWAY."
This is similar to the third belief in this post. Yes, there are a lot of people that cheat, but not everyone cheats. There's plenty of happy couples that are faithful to one another. Also, sometimes people have different expectations and beliefs. So before you dive deep with someone, make sure to pay attention.
Some people believe you can have a good relationship while still being with others. Others simply cannot commit to one person and have had bad experiences in the past. It is vital that before you dive in the deep with someone to know what they believe and what their experiences have been. This can prevent potential hurt feelings and help you find someone that you align with.
8. "I CAN CHANGE HIM/HER."
This is why having some standards(but not too many unrealistic ones) is important. Too often people get in toxic relationships and cannot leave because they believe their partner can be changed. It is quite hard to change yourself, so changing someone else is even more difficult. Besides, it can make someone else feel miserable that you don't like them the way they are.
It can cause trouble between you two. Therefore, especially in the beginning pay attention to the red flags. Don't ignore them in hopes you can change this person as most likely, you cannot. Someone can only change if they truly want it themselves and so it is best to just avoid getting into a situation like this altogether (you might bne interesteed in reading about being in love with a married man).
9. "I MAY NEVER FIND THE ONE FOR ME IN SUCH A HUGE WORLD."
Personally, I do not believe there is only ONE person out there for you. I feel like there are more than a few perfect matches for you and in the end, it is on us which one to choose. Some we may even never meet as there could be so many! You may even meet one of these perfect matches and fall head over heels with, while there could be other perfect matches out there. That is completely fine as at the end of the day is a decision.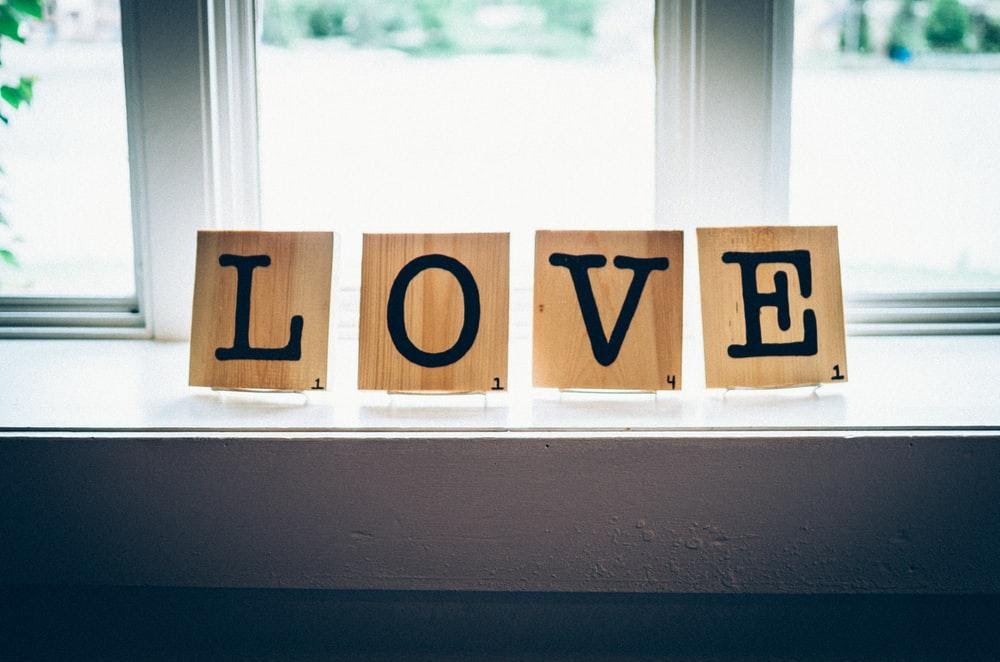 When you get into a loving, lasting relationship then there is no need to search for the other matches you could have potentially had. The belief there is only one single person on earth out there for you is not only unrealistic but also limiting. There's probably a handful of people that would be a perfect match for you and therefore it would be a shame if you let the belief of one soulmate only limit you from trying.
10. "I HAVE TO BE MARRIED BY THIS AGE."
If only life worked like this, right? Often times this belief comes from the kinds of people you have around you. Perhaps you see friends getting married and having children or you have demanding parents. It could also be the biological clock ticking which is natural. Either way, what matters most is how YOU define normal and not how others define it.
Everyone lives in a different way and so you cannot compare your life with someone else's. Also, in life, we cannot force anything. We can manifest things, but not force things. Life can be a hell of a ride and do a complete 180 on us and that is the beauty of it.
So try to let loose of the controlling thought that you need to be married by a certain age. You will get married when it is the right time for you. Don't force it, but instead try letting it flow naturally. Love and light.
-
Are you struggling to find a stable relationship or a partner taht suits you? Are you not happy in your couple or you feel stuck in a toxic relation with your partner? Or simply looking to improve your love life?
Then we recommend you book a live chat session with Indria or one of our other qualified love psychics today.
---
About the Author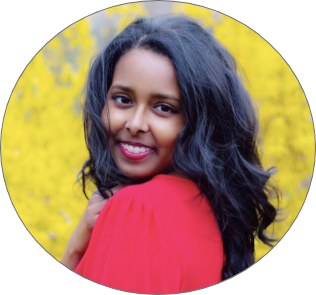 Indria
Indria has over 5+ years of experience when it comes to professional readings. However her connection with spirituality has been strong ever since she was a child. She uses tarot cards to find the answers for you and I can also help with your visions and interpret them for you.