Would you like to know more about your future in work, love or relationships? Go and draw a free card in one of our weekly spiritual card reading draws. Real card readers draw three cards every week from different card decks.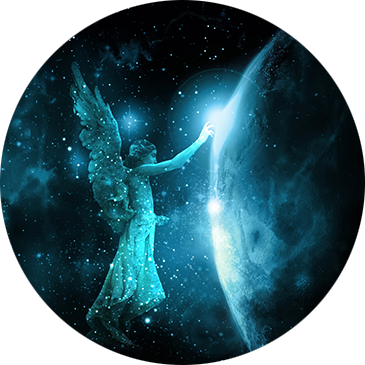 Free Angel Card Draw
A real angel card reader draws three angel card every week. What message will you get from the Angels? Draw a card now.
Draw an angel card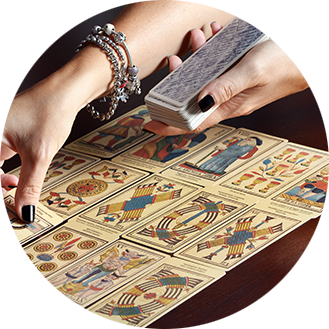 Free Tarot Card Draw
Draw your free tarot card now. Our tarot reader has drawn three tarot cards. Choose the card that feels best.
Draw a tarot card

---
More PsychicWorld