Psychic World offers you a wide range of promotions and free chat minutes opportunities. Register today and qualify for 10 free chat minutes with your first top-up. In addition to this great welcome offer, we also provide you with the chance to collect further free chat minutes. Get a 3 free minute introduction chat and try out one of our top-rated advisors.
---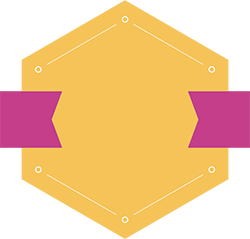 Free minutes welcome offer - 10 free minutes
New users are welcomed with our great welcome offer. Chat 20 minutes with a psychic for only 10 dollar. Receive 10 free minutes worth of chat credits when you top up at least 10 dollar worth of credits. [This offer is valid for users that have only one account on Psychic World]
Go to our welcome offer page:
https://www.psychicworld.com/welcome
Follow the steps on this page, register, make your first top-up and double your chat credits
The bonus credits are now applied to your account and you can start a psychic reading.
---
---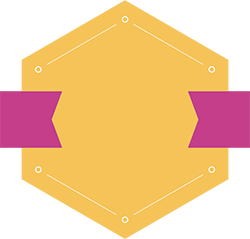 Free introduction minutes per psychic - three minutes
Every user who creates a free account on Psychic World receives 3 free chat minutes to use with the expert advisor of their choosing in their 1st session. This is a single use offer that applies to new users only.
Go to the https://www.psychicworld.com/psychics page
If the psychic expert gives away free introduction minutes then you'll see "first 3 minutes free" in their profile. It's up to the advisor if they want to give you free introduction minutes or not. Some choose not to give away free introduction minutes. Below an example image.

Once you bought chat credits, you'll be able to start a chat. The first three minutes of the chat will not be charged.
---
---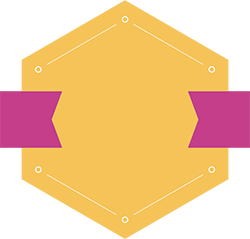 Free automatic bonus minutes - every fourth purchase
After every 3 consecutive top-ups you qualify for a bonus. The amount of bonus credits you receive depends on the amount of credits you purchase.
Every fourth top up will give you the opportunity to receive free chat credits. This means that every fourth payment will make you even more happu with free minutes!
When you are logged in you'll notice the purple bar. This bar will keep track of top-up (payments) and will let you know how many top-ups you'll need for free minutes. Once you have reached your fourth payment. You'll be able to click on the bar on redeem your free minutes. Below an example image.

BE AWARE! You'll need to top-up with at least 20 dollars this time to make use of this promotion. You can of course top-up with more to. Below the scale we use to determine how many credits you'll receive.

Buy $ 10 and receive $10 dollars worth of credits (no bonus)
Buy $ 20 + 2,99 dollars bonus and get $22,99 dollars worth of credits
Buy $ 50 + 9,99 dollars bonus and get $59,99 dollars worth of credits
Buy $ 100 + 24,99 dollars bonus and get $124,99 dollars worth of credits
---
---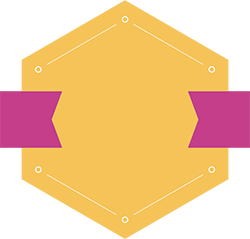 Free in-chat minutes - psychic giveaways
Every expert advisor on Psychic World can give away free minutes to their customers at their own discretion. Free credits received by a user in this context can only be used with the expert advisor who gifted them the free minutes.
Every psychic has the possibility to give you free minutes while you are in a spiritual reading
When you run out of credits and you'll need just a few more minutes you could ask the psychic advisor some extra free minutes. It's up to the psychic if they want to give you extra free psychic chat minutes.
---
---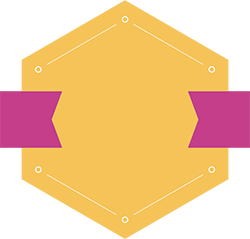 Monthly - free minutes promotions
You receive the communicated bonus percentage on top of the amount of credits your purchase.
Every month Psychic World sends out a BIG discount offer per email or via in-website messages [link naar uitleg] on the Psychic World website.
Watch your email and your message regularly. Click on the voucher button or link and redeem your free minutes voucher. We don't have an exact date for each promotion.
Promotions are temporary and you need to redeem your voucher within a certain date.
Promotions are also limited so make sure you redeem your discount voucher right away.
The voucher-codes are valid for the first top-up you do after clicking on the voucher or link and are based on percentages.
Make sure you top-up the highest amount possible to receive the biggest discount. For example, a 40% discount scale would look like this:

Receive 14 chat minutes for only $10
Receive 28 chat minutes for only $20
Receive 70 chat minutes for only $50
Receive 140 chat minutes for only $100

All promotions will be published on this page:
https://www.psychicworld.com/voucher
Don't miss out on great deals (30%-50% discounts) and keep checking Psychic World emails and in-website messages.[link naar berichten uitleg]
---
---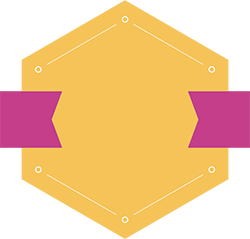 Monthly - free psychic chat reading lottery
Next to BIG discounts offers we have a free-chat-reading-draw/lottery every month combined with a smaller discount offer. Redeem the voucher and participate automatically in the free psychic chat reading lottery.
Watch your email and your in-website messages [link naar uitleg] regularly. Click on the voucher button or link and redeem your free minutes voucher. We don't have an exact date for each promotional lottery.
Promotions are temporary and you need to redeem your voucher within a certain date.
Promotions are also limited so make sure you redeem your discount voucher right away.
You have to redeem the voucher to participate in the free-psychic-chat-lottery
The voucher-codes are valid for the first top-up you do after clicking on the voucher or link and are based on percentages.
Make sure you top-up the highest amount possible to receive the biggest discount. For example, a 20% discount scale would look like this:

Receive 12 chat minutes for only $10
Receive 24 chat minutes for only $20
Receive 60 chat minutes for only $50
Receive 120 chat minutes for only $100

All promotions will be published on this page:
https://www.psychicworld.com/voucher
Don't miss out on great deals (30%-50% discounts & free psychic chats readings) and keep checking Psychic World emails and in-website messages.[link naar berichten uitleg]
---
---
More PsychicWorld