Beginners guide to picture readings
By PsychicWorld.com©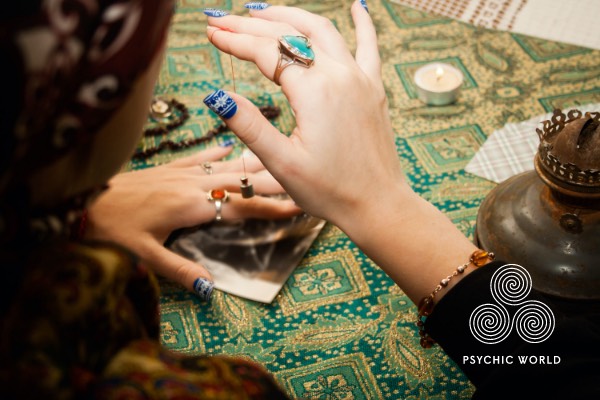 Whether you want to know more about yourself; relationships and family; or if you want to connect with a loved one who has passed to the spirit world; photo readings are an amazing way to seek guidance and understanding. The abilities of our mediums are not only relevant to humans, but can also be utilised to communicate with animals and pets.
The power of Picture Readings
Astrology, Tarot cards and Crystal gazing are well known, however a Picture reading may not always make this list. Although this may be a lesser-known form of divination, it can be just as powerful and reliable as other methods.
An Online Symbolon Card Reading
As the saying goes, a picture tells a thousand words; therefore readings using photos make a lot of sense. PsychicWorld is pleased to be able to offer this service online and is carried out by skilled professionals. To appreciate the benefits, let us take a look at some of the principles behind this art.
How exactly do Picture Readings work?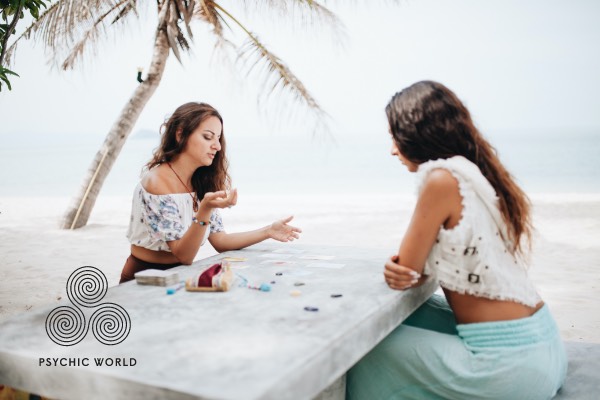 As the name already suggests, the first thing that a client will do is upload a photograph to a psychic. They will then meditate on the photo in question. Depending upon certain visual features, your medium can often tell a great deal about you or the person or animal in the photo, whether this be character, strengths or the details that will help answer your specific questions. Common topics for investigation include love, phobias, your future or career.
However, there is another important aspect to an online reading that should never be overlooked. Many psychics are also able to also interpret your aura. All living things give off a frequency of light called your aura, or in scientific terms, your electromagnetic field. Its purpose is to protect your physical body and keep away negative energies that could potentially cause you harm.
Your aura contains information about your life, such as your emotional and mental thoughts, beliefs and also memories. No two auras are exactly the same as our natural vibrations are always shifting in relation to our physical and spiritual self. The colour and strength, which reflect the seven layers of the aura, can uncover a great deal about your emotional state, spirituality and connection to the divine. Therefore, such readings can help provide you with the insight and clarity that are necessary to make positive changes in your life.
By harnessing this divine power we can go even further in helping you understand your relationships, communicate with loved ones that have passed to the spirit world and even communicating with your pets.
Go to the complete overview of the best online psychics