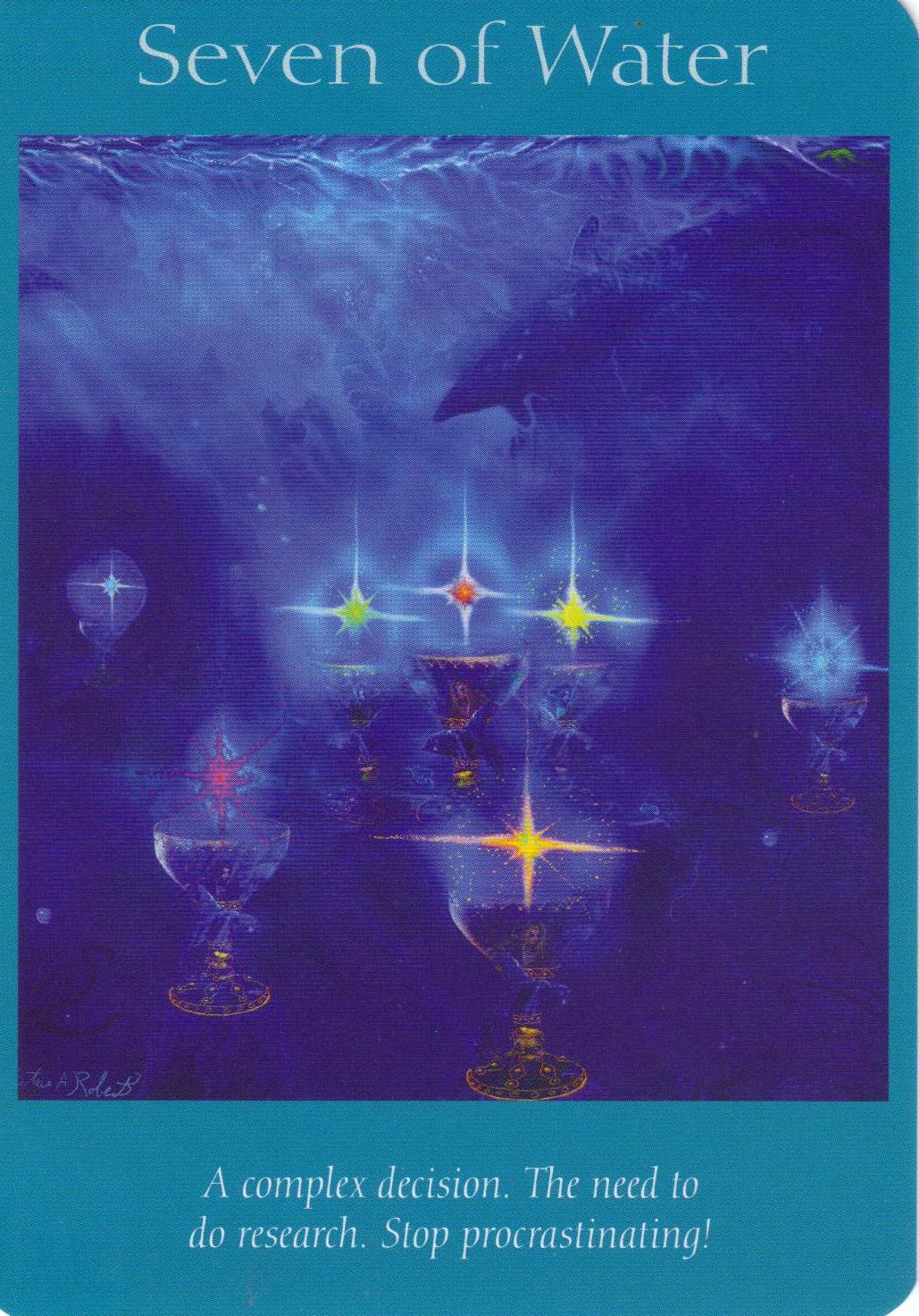 You're feeling the need to move on. What once interested you has lost its charm, and you're seeking more meaning and rewards.
Don't allow yourself to be distracted by too many options this week. You might be tempted to procrastinate simply because there are so many different choices to consider that you might feel overwhelmed.
That doesn't mean that you shouldn't consider all of the opportunities available but make sure that you do research in order to make sure that you make the right decision for yourself. Keep yourself from procrastinating - make a daily "to-do" list to keep yourself on task.
In matters of love, this might mean that you have more than one romantic partner to choose from. Make sure that you choose the one who fulfills your priorities in life, instead of just going with the one who looks the best! It's sometimes more important to choose a stable, steady person over someone who is a player.
---
Become a better version of yourself
Chat with a live online psychic
Welcome offer - Double your chat credits
*Chat 20 minutes for only 10 dollars
Register now

Offer valid until:
Tonight 23.59
65 coupons available
More PsychicWorld
Choose your favorite angel tarot card and read your message
Major Arcana Angel Tarot Cards
Minor Arcana Angel Tarot Cards
Fire
Air
Earth
Water