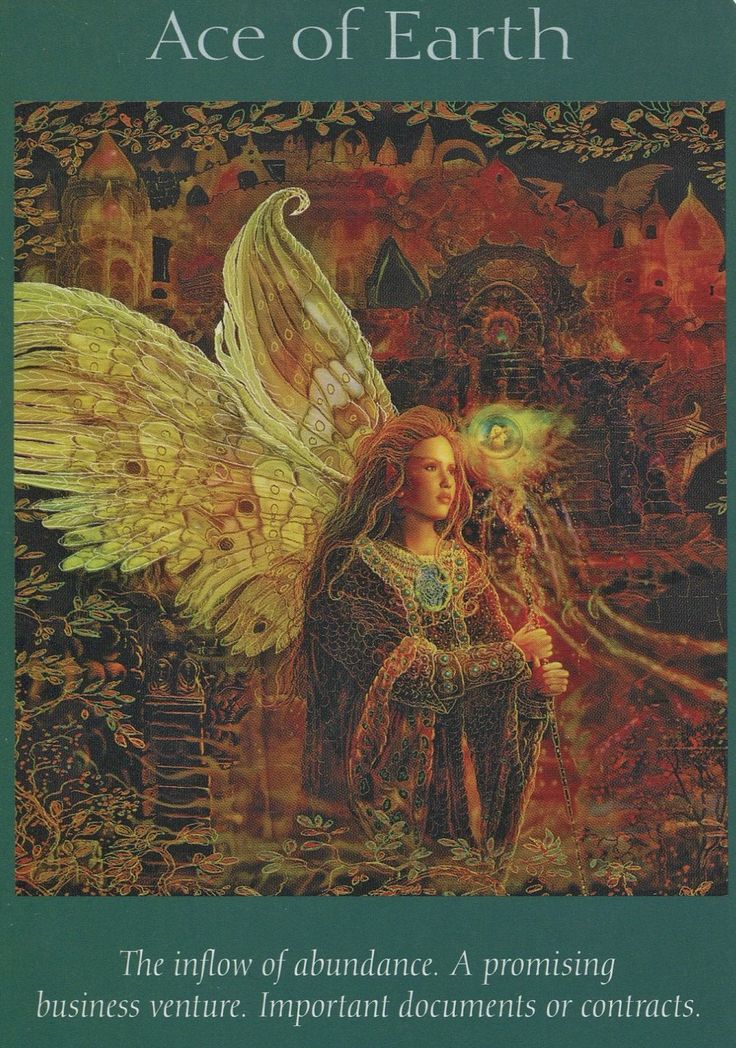 You're feeling the need to move on. What once interested you has lost its charm, and you're seeking more meaning and rewards.
Significant abundance flows to you now.
You may get a promotion, salary increase, or unexpected money. If you're starting a new business, the venture will likely succeed. The foundation for prosperity has been well laid.
It's also a good time to make an investment. Consider any opportunities carefully. You may soon receive some important legal documents, contracts, or correspondence.
---
Become a better version of yourself
Chat with a live online psychic
Welcome offer - Double your chat credits
*Chat 20 minutes for only 10 dollars
Register now

Offer valid until:
Tonight 23.59
65 coupons available
More PsychicWorld
Choose your favorite angel tarot card and read your message
Major Arcana Angel Tarot Cards
Minor Arcana Angel Tarot Cards
Fire
Air
Earth
Water