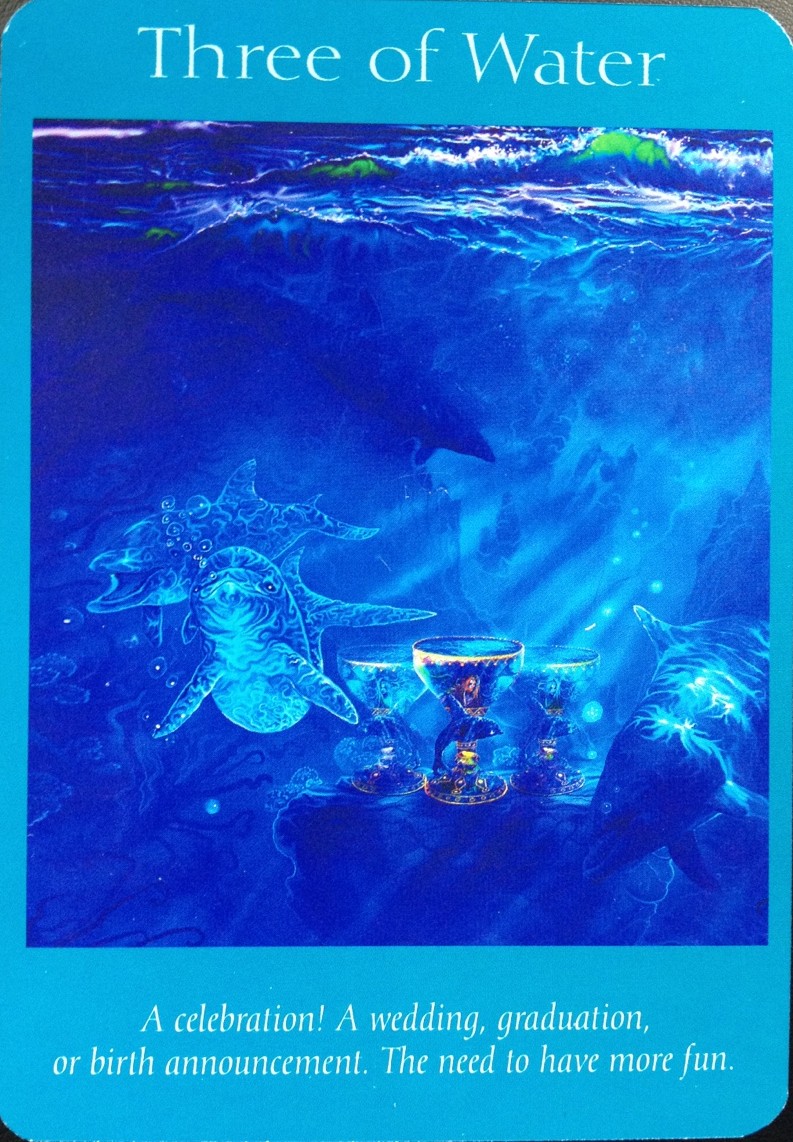 You're feeling the need to move on. What once interested you has lost its charm, and you're seeking more meaning and rewards.
It's time for a celebration! Weddings, announcements of pregnancy or birth, and reunions are likely.
Graduations or promotions are on the horizon.
You need to have more fun! You're working too hard and must learn to relax. Throw a party or take a vacation.
---
Become a better version of yourself
Chat with a live online psychic
Welcome offer - Double your chat credits
*Chat 20 minutes for only 10 dollars
Register now

Offer valid until:
Tonight 23.59
65 coupons available
More PsychicWorld
Choose your favorite angel tarot card and read your message
Major Arcana Angel Tarot Cards
Minor Arcana Angel Tarot Cards
Fire
Air
Earth
Water