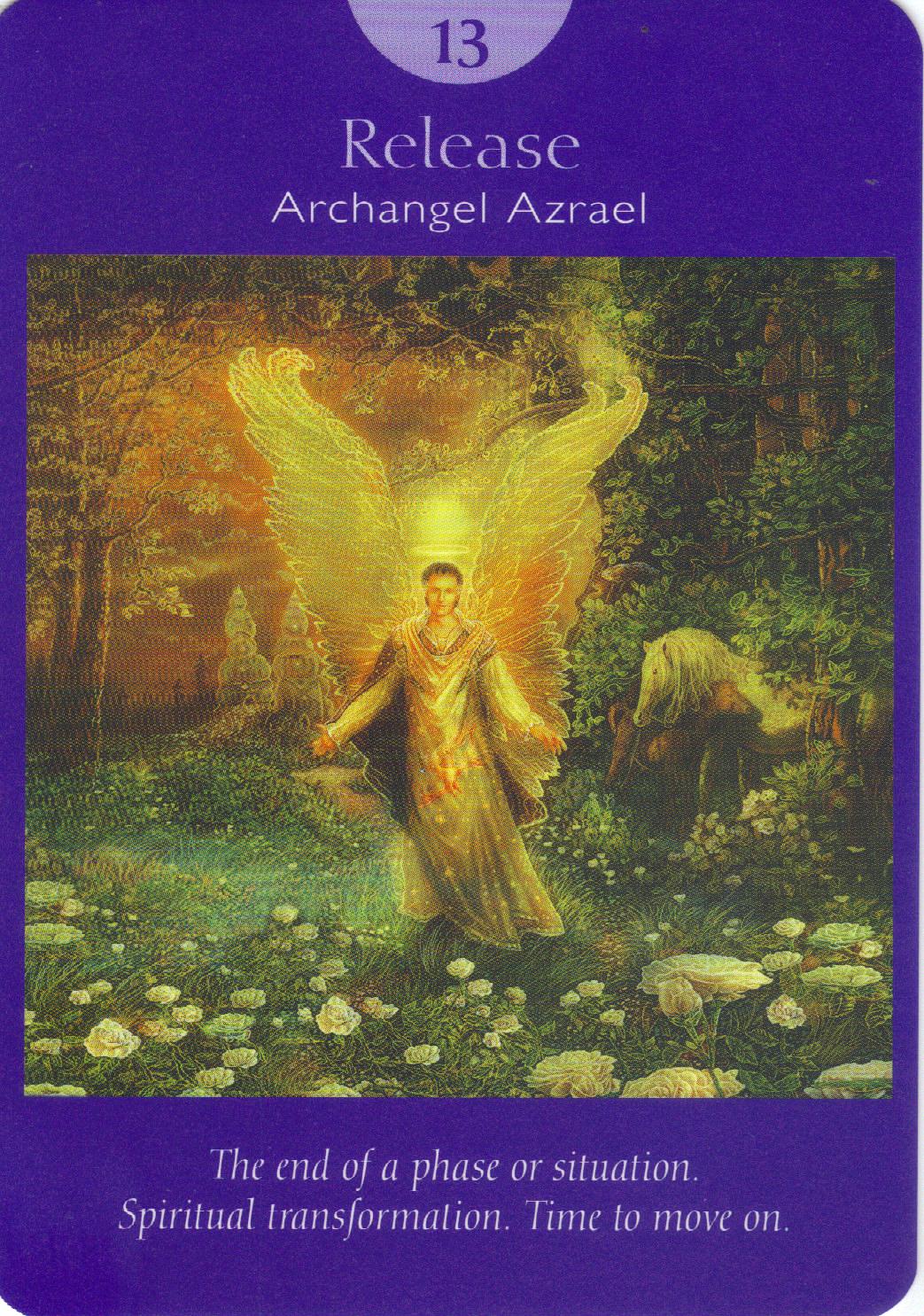 You're feeling the need to move on. What once interested you has lost its charm, and you're seeking more meaning and rewards.
This card signifies that it's time to move on because this project or phase of your life is now complete.
There's no benefit in remaining in this situation. Instaid, shake off the old and welcome the new! You may experience a sense of relief at this ending, or there may be some adness. Either way, it's time to leave that which you've outgrown.
Take your time in adjusting to this change in your life. It's not necessary to rush ahead. Be kind to yourself during this period of transition, and seek the support of friends and family.
---
Become a better version of yourself
Chat with a live online psychic
Welcome offer - Double your chat credits
*Chat 20 minutes for only 10 dollars
Register now

Offer valid until:
Tonight 23.59
65 coupons available
More PsychicWorld
Choose your favorite angel tarot card and read your message
Major Arcana Angel Tarot Cards
Minor Arcana Angel Tarot Cards
Fire
Air
Earth
Water