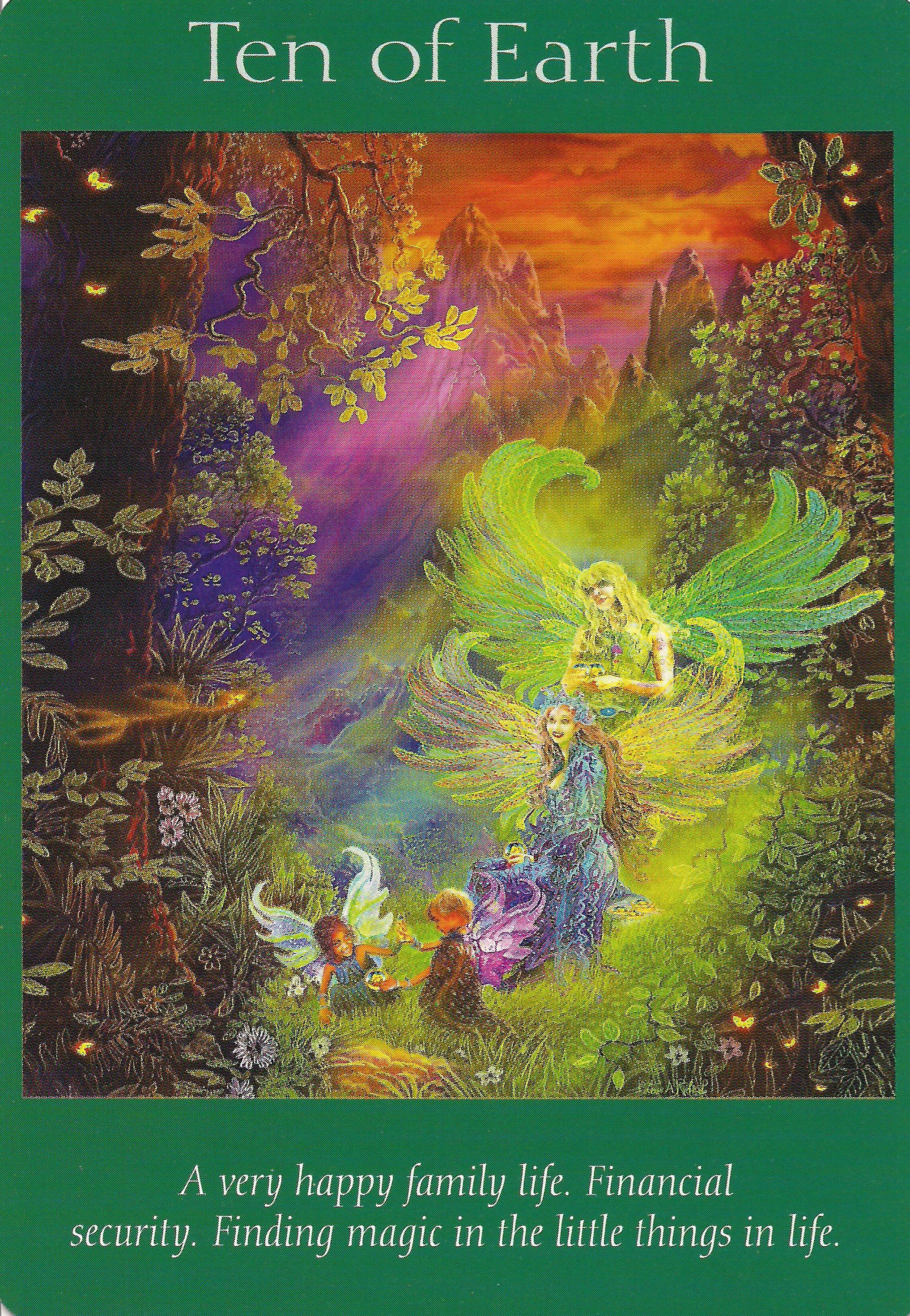 You're feeling the need to move on. What once interested you has lost its charm, and you're seeking more meaning and rewards.
Abundance and financial security are at hand. You've established a lasting foundation of success in business. With this success come feelings of freedom.
Material comforts, satisfaction in your accomplishments, and the capacity to enjoy yourself are now (or will soon be) yours. Still, it's important to appreciate the little things in life.
Your family life is strong, secure, and peaceful. This may include your blood relatives, a ''chosen family,'' or a community of people to whom you strongly relate.
You draw great comfort from those around you and know that you've been extremely blessed.
---
Become a better version of yourself
Chat with a live online psychic
Welcome offer - Double your chat credits
*Chat 20 minutes for only 10 dollars
Register now

Offer valid until:
Tonight 23.59
65 coupons available
More PsychicWorld
Choose your favorite angel tarot card and read your message
Major Arcana Angel Tarot Cards
Minor Arcana Angel Tarot Cards
Fire
Air
Earth
Water