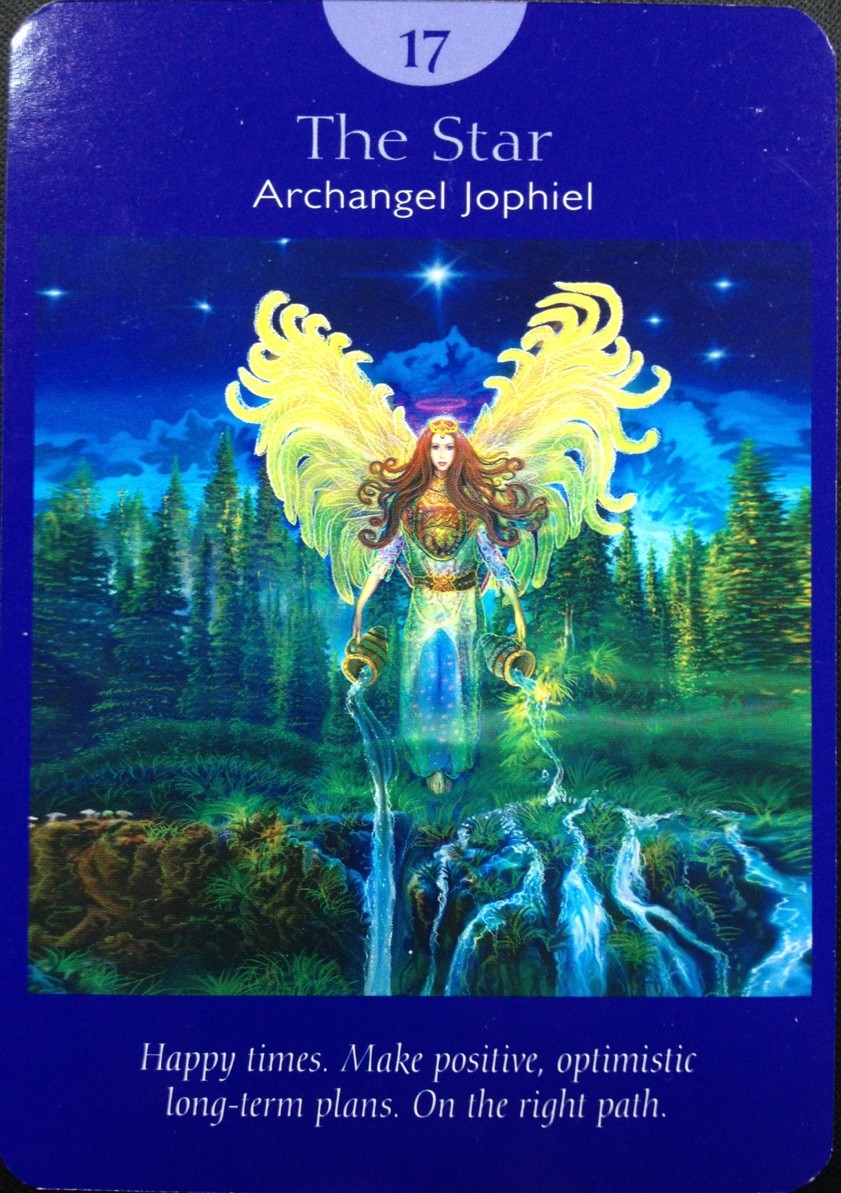 You're feeling the need to move on. What once interested you has lost its charm, and you're seeking more meaning and rewards.
You are on the right path and starting to shine after a period of darkness.
Now is the time to make a wish and visualize the outcome you truly desire. It's 100% OK to be yourself, as there is no one like you. Find your sense of purpose and make your dreams come true!
---
Become a better version of yourself
Chat with a live online psychic
Welcome offer - Double your chat credits
*Chat 20 minutes for only 10 dollars
Register now

Offer valid until:
Tonight 23.59
65 coupons available
More PsychicWorld
Choose your favorite angel tarot card and read your message
Major Arcana Angel Tarot Cards
Minor Arcana Angel Tarot Cards
Fire
Air
Earth
Water